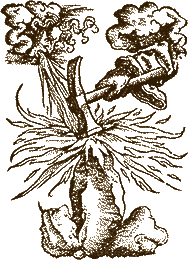 Colophon
Questions? Comments? Bug report?
Contact Psymon
This entire website is the sole creation, and "home base" for all the creative pursuits, of Ron Koster — yep, that's me. The design, layout and typography of the website itself, all the HTML and CSS coding, plus all graphics/digital art, fonts, ebooks, etc. found throughout here at Psymon were created entirely by myself (although naturally many of the images shown in various places on this site do originate from antiquarian and/or public domain sources, or photographs taken by others which were then manipulated to create digital artwork, etc.).
As long as your web browser supports embedded fonts, then the fonts that you see used throughout this site were also created by myself, of course, and are based on the metal types created by the 16th-century London printer, John Alde.
The three main fonts used for my text are...
Alde Antiqua Romane;
Alde Antiqua Italick; and

Alde Paltrye Cappes.
...and for headings (and occasional other decorative effects)...
Alde Blacke Magick;

A

lde

N

ight

C

appes.
All of these fonts are available for free download over at Þe Alde Font Shop.
The name for this website, "Psymon," has no overly mysterious or magical origins — it arose from that of a beloved pet doggie I once had, Simon.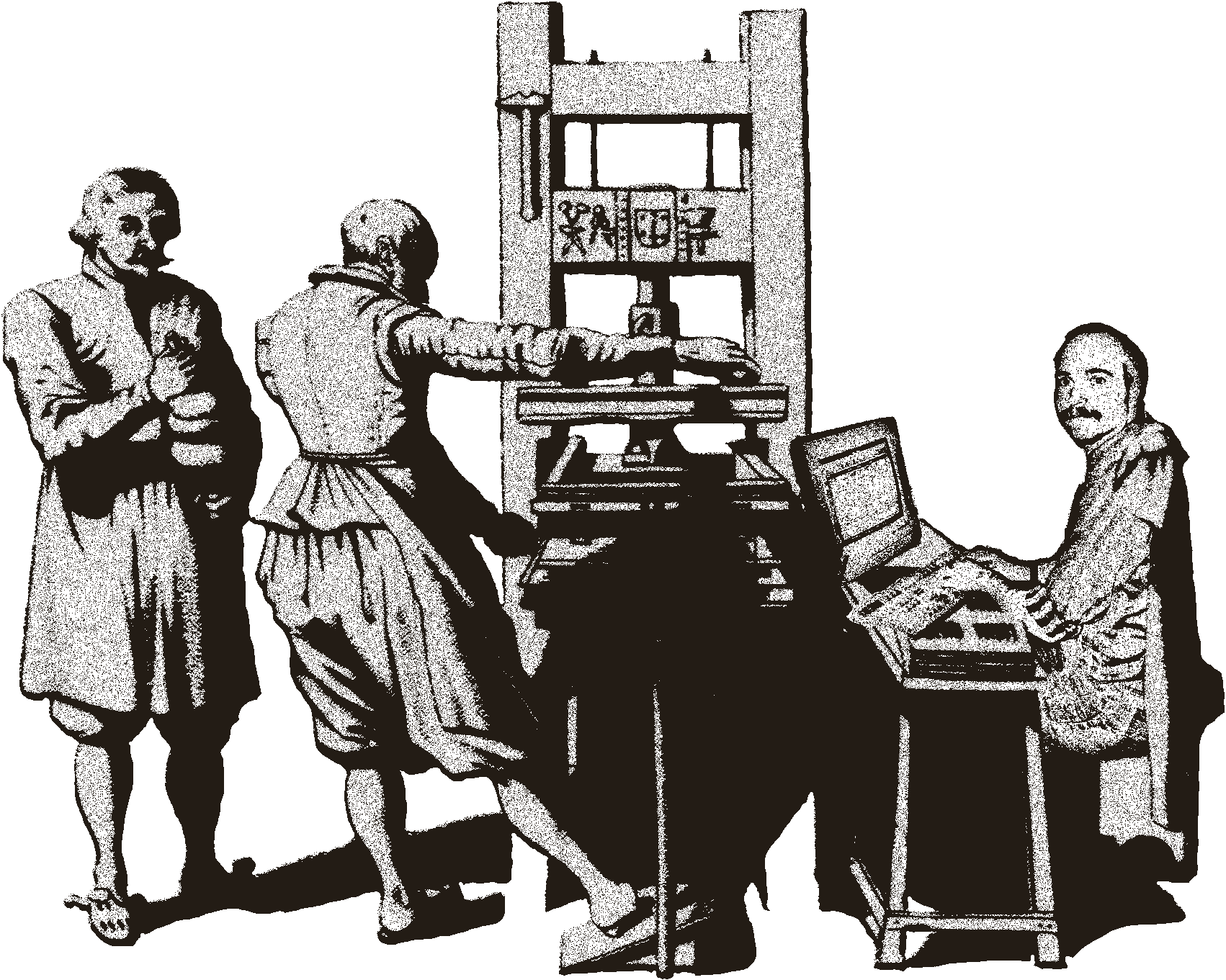 Pſymon